Well the sun is blazing & flowers are blooming so its time to get inspired by beautiful summery floral prints. I am a real sucker for pretty flowers they certainly brighten up a room & cute summer prints certainly have the same appealing effect.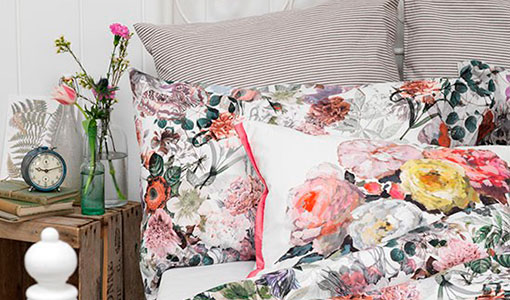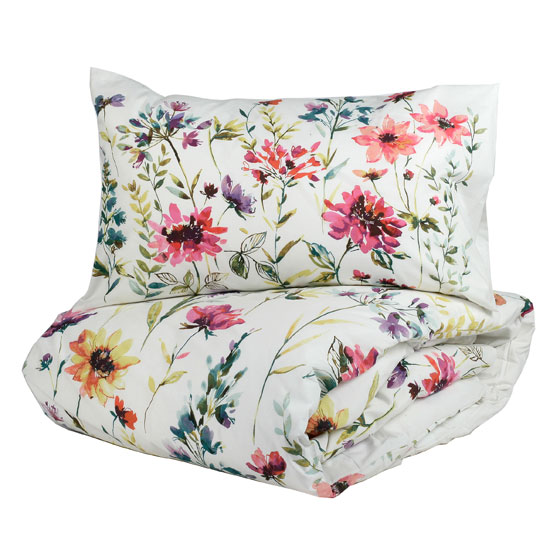 Be inspired by the bright blooms from the garden. I love to see a garden full of beautiful flowers, my parents garden always looks stunning over the summer months with a flurry of bright coloured blooms & the humming sound of bees. (My own garden is a working progress) but its lovely to bring those gorgeous brights inside too.
Whether its a bunch of flowers to cheer up a dining table or a punch of bright coloured floral printed cushions nestling on the sofa it's hard not to have a sunny disposition about summery inspiration.