As we move into autumn and look towards winter, many people will be thinking of ways to revamp their living space. As it gets colder, and the evenings draw in, the light and bright colour schemes of summer seem out of place, and we hanker after something more cosy and relaxing.
Of course, revamping an entire interior is a major project, in terms of both time and cost. Fortunately, there are quick, simple and economical ways of harmonising your living space with the season. Indeed, updating is particularly simple if, like many fashion-conscious householders, your interior is already based on a single colour - usually a neutral, or white. These clean, simple backgrounds make the perfect contrast to splashes of warm colour and combinations of texture.
When looking to upgrade, the first room that most people start with is the bedroom. This is not surprising, since to many of us the bedroom is a haven and place of relaxation, a sanctuary from the busy world, so it makes sense to concentrate our efforts there.
There are many fast and easy changes that can be made to a bedroom decor, particularly if, as we have seen, it is based on a neutral colour. In autumn/winter, it pays to think about texture as much as colour. Faux fur or crocheted throws, terracotta pots and tea-light holders, decorative lamp shades in tones of green, gold and russet, can all bring an instant touch of warmth and comfort.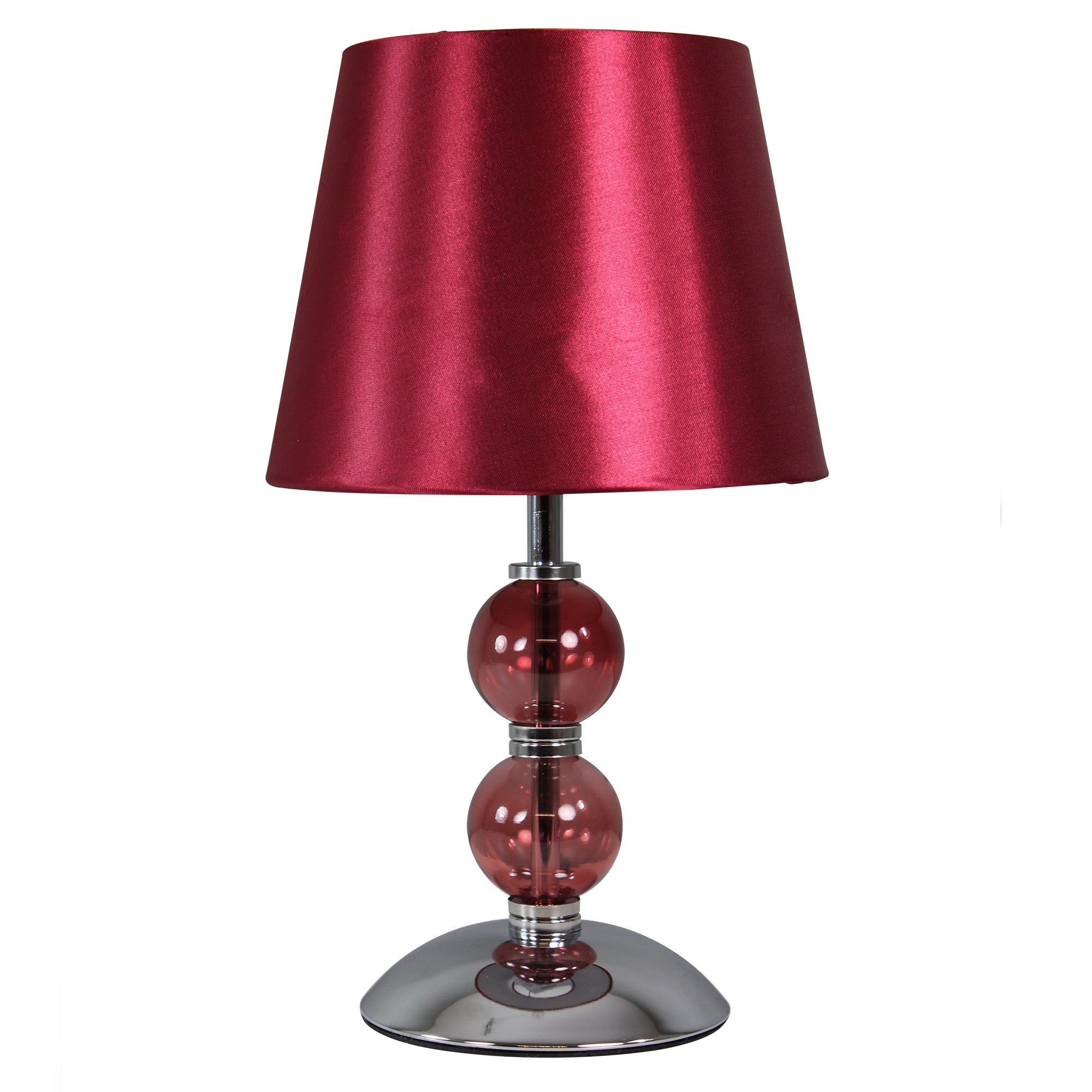 However the focal point of the bedroom, the area that can give most impact, is often overlooked. Bedroom windows are the portal between home and the world, and a broad area of light and space that lend themselves to colour and experimentation. This is where your creativity can have a real impact.
Do not think that we are talking merely about curtains (although curtains, done properly, can completely transform a room). Today we also have many other options: Roman blinds in virtually any colour or pattern, including digitally printed fabrics and textures drawn directly from nature such as linen, raw silk and suede. An increasing number of people are using wooden blinds or shutters in their bedrooms, or Venetian blinds in metallic or wooden finishes. Printing and manufacturing technology now allows us to choose from a wider range of colours and textures than ever before.
The very nature of a window means that you can be more daring with colour, pattern and contrast here than might be the case elsewhere in a room. This is an opportunity that should be seized, but it is important to bear a few things in mind. If you go all-out with window decor, then do make sure that the use of dark or striking elements elsewhere in the room is appropriate. Too many seasonal accents can make a room feel cluttered and oppressive. If you also have relatively dark walls or carpet, then do think about using lighter shades where possible to bring the room into balance. For example, you may introduce
white wardrobes
simple white bed linen or a pale coloured feature wall, to give your room the perfect balance of light and warmth, that will take you happily through autumn and beyond.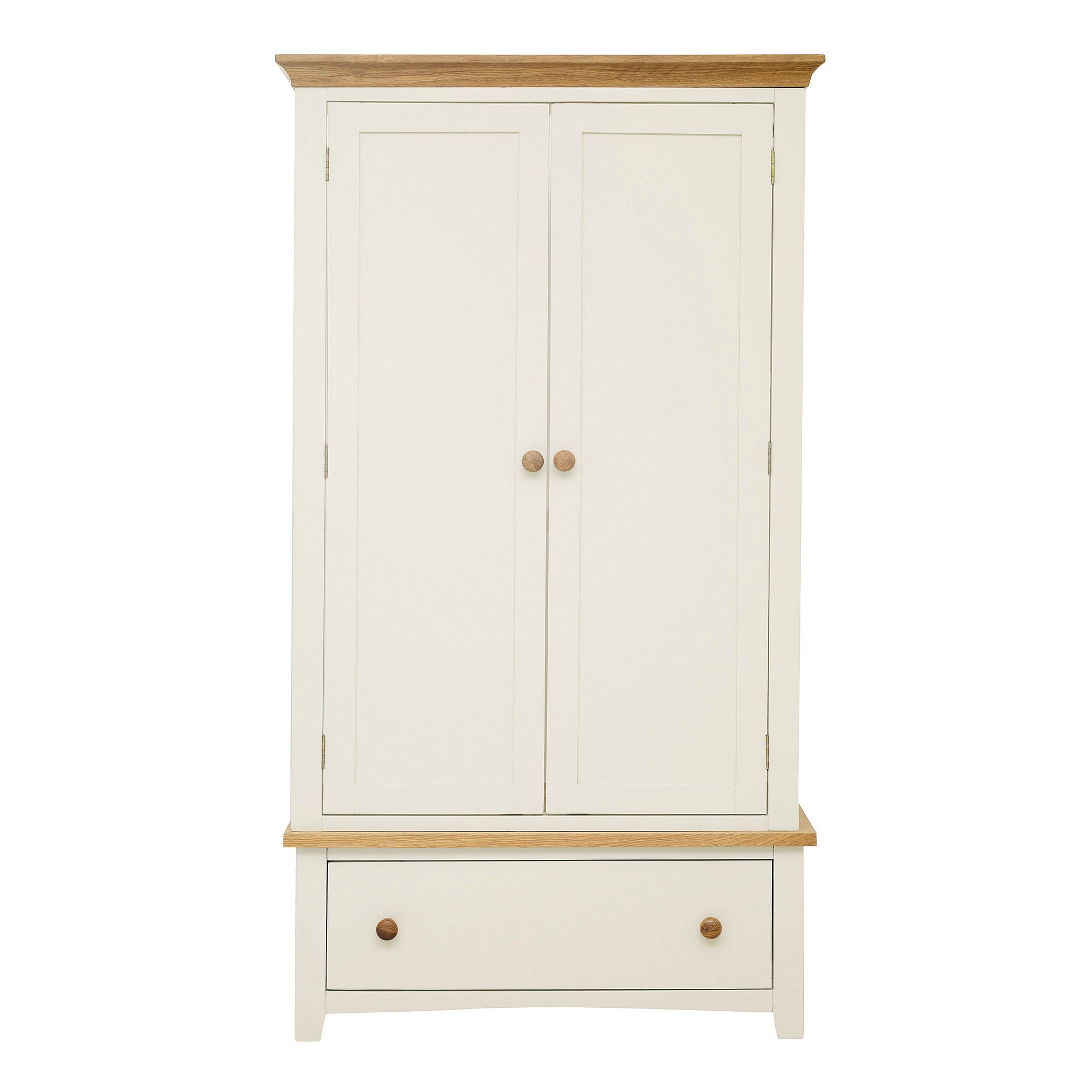 http://www.dunelm-mill.com/shop/furniture/bedroom-furniture/wardrobes/